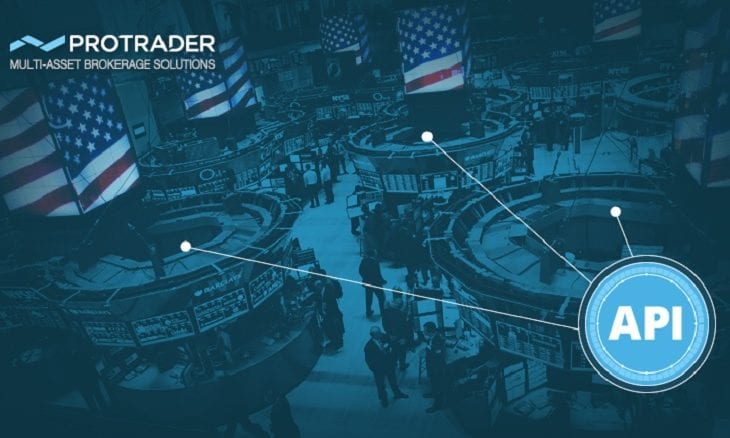 Apex Clearing photo of: Building w Habitat for Humanity. Collaboration
The underlying theme is that currency pairs are most active and liquid when at least one of the countries (or zones) associated with that currency pair is open for business.
When day trading, once the price has reached its average hourly volatility, would you be more conservative/hesitant about entering further trades in the same direction during that hour? Given that the target would exceed the average movement. Just wanting to see if it would be a viable way of filtering trades.